Six fun things to do during loadshedding
Updated | By Poelano Malema
Lights out? It's time to have fun.
According to Eyewitness News, Eskom has warned it may take up to ten days for the power grid to be stabilised following a one-day strike last week which affected its operations. This means a few dark days for many South African households.

Sitting in a dark house without electricity doesn't need to be boring though. We've compiled a list of things to do that will help you forget your power problems.
Candlelit dinner
When was the last time you did something romantic for your lover? A candlelit dinner is the perfect way to impress the one you love with something romantic and memorable. If you can't cook, order a takeout pizza that you can share.
To make it more special you can host the dinner in your bedroom and swap your picnic blanket for a silk sheet. Don't forget to include lots of kisses as part of the menu.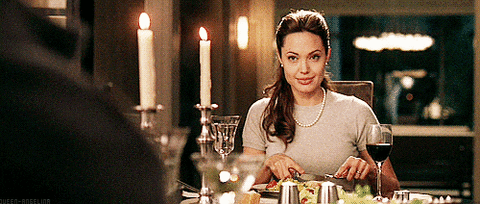 Have a braai
Need an excuse to braai? The perfect time is during load shedding.
Call a few friends over and let them bring along some meat for a braai. It's the perfect way to have a great evening with lots of meat and laughter.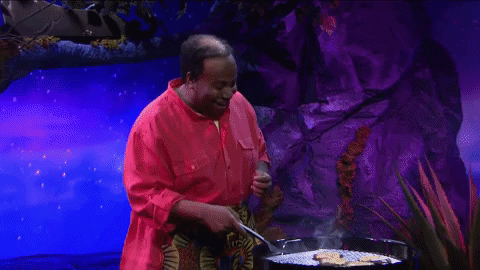 Watch the stars
When last did you sit outside at night and just appreciated the heavens?
Watching the stars and the moon can be very fascinating. Use the opportunity to revisit your old dreams and to just to have time for inner reflection.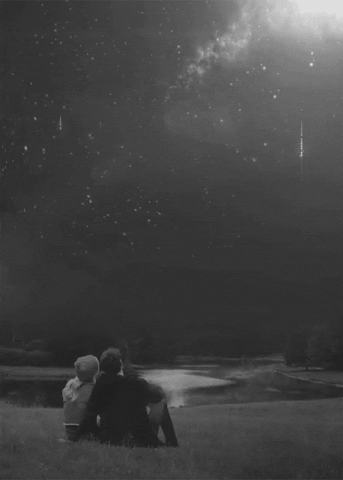 Cuddle with bae
Nothing beats being tucked in with the person you love on a cold winter night with no lights. Need we say more?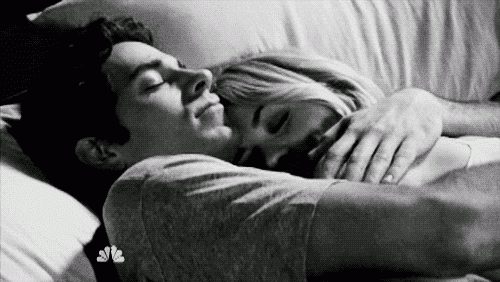 Bond with the family around a fire
Get some coal, matches and wood and make a fire.
You can use this time to tell your family history to your little ones. Remember nothing is more precious than spending quality time with family.
Oh, and while at it, why not try some traditional Potjiekos?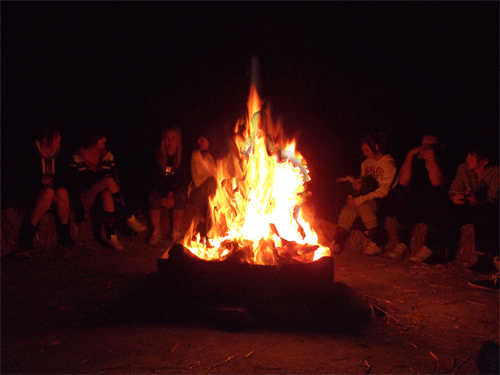 Play hide-and-seek
Hide-and-seek may be an old children's game, but it can be lots of fun if played by the whole family.
If you are not a fan of hide-and-seek, you can find other games to play that everyone can enjoy such as charades, cards and monopoly. Expect an evening filled with fun and laughter, and the kids will love it.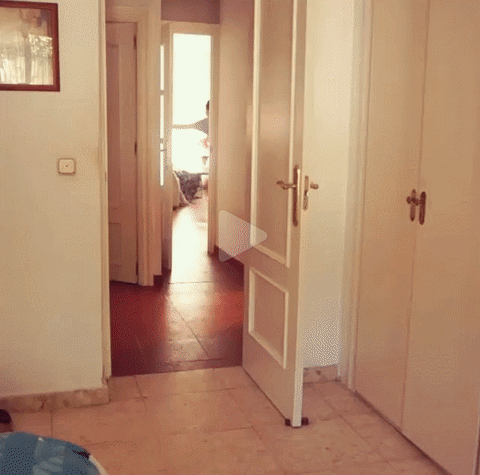 Show's Stories
Ready, set, braai! We're looking for the ultimate braaimaster who gets t...

Stacey & J Sbu

1 week ago

Sorry to be the bearer of bad news but you are older than you think you ...

Stacey & J Sbu

an hour ago