World Cup survival guide: six fun things to do during the tournament
Updated | By Poelano Malema
Are you dreading the World Cup because it means you become a football widow? Don't let the World Cup steal your joy or fun. Here is a guide to help you survive.
The World Cup begins on 14th  June. If your partner is a sports fanatic, they'll be glued to the screen for the next few weeks, meaning you can probably forget about any quality time. Instead of being grumpy and wishing for the World Cup to end, there are a few things you can do to ensure you remain sane and happy during the tournament.
Develop an interest in sport
This is the perfect time to bond with your partner on a whole new level - by showing interest in things that they love. After all, what better time to develop an interest than during the World Cup.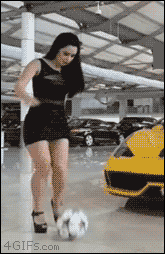 Accompany your partner to the public viewing area
Nothing is more fun than people gathered in one place, having a good time, rooting for their favourite team. Join in the fun!
Entice him while he is watching a match
Put on your sexy lingerie, your partner's favourite football team shirt and show them what else is on offer instead of the game.
This will be a nice distraction that might make your partner forsake the soccer and give you some attention instead. Don't forget to set the PVR to record the rest of the game, that way they won't miss all the action.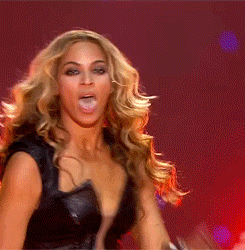 Visit a friend or try a new recipe
If you seriously can't picture yourself watching soccer, why not use the time to bond with your friend, kids or even your mother-in-law?
If you love cooking, use the time to try out a new recipe.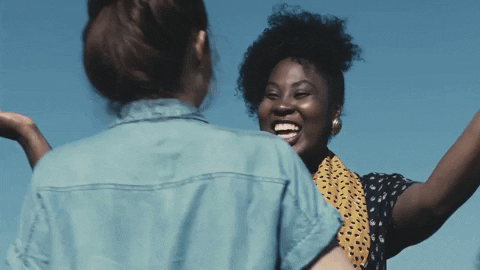 Watch movies on your laptop
Movies can be very entertaining. The good thing with you watching movies all by yourself is that you get to pick any movie you like.
Make some popcorn, get hot chocolate, snuggle under a blanket and enjoy watching your favourite movie.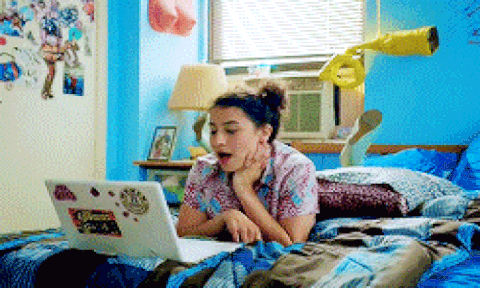 Have your 'me-time'
There are many benefits that come with having quiet, quality private time as an individual. It will improve your overall wellbeing. Check out more benefits here.
Show's Stories
In 2021, we're putting ourselves first because health is wealth!

Stacey & J Sbu

18 minutes ago

Calling all caffeine addicts and fancy coffee fans.

Stacey & J Sbu

19 minutes ago